AK Industrial Contractors, Inc.
Turnkey Plant Relocation and Equipment Installation Experts
Our craftsmen deliver projects on time and on budget.
We make moving your assets to your new location easy.
AK Industrial Contractors can move your production equipment across town or across the world. With a team of experts, we plan and execute projects seamlessly.
Every project is unique, so we take the time to account for the details of your project. Rest assured that your project is in good hands.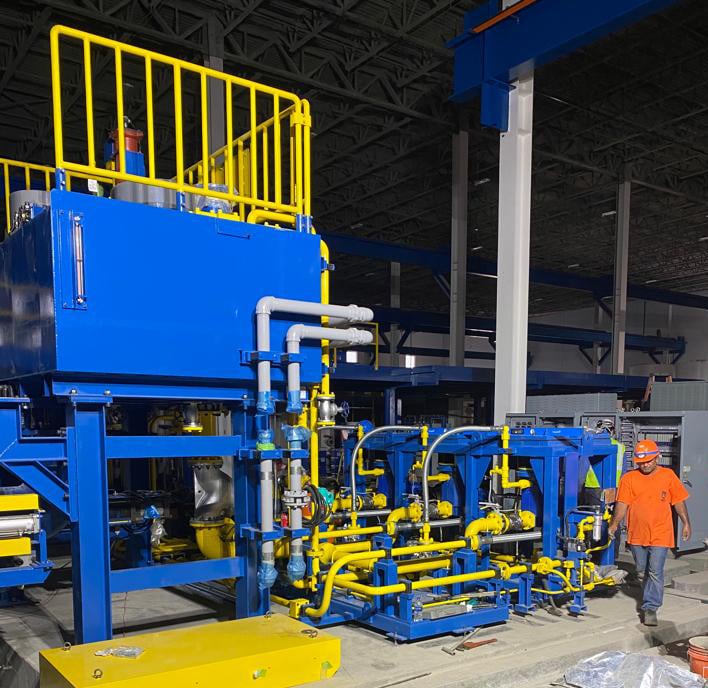 We are a leading rigging and relocation company with years of experience in global turn-key projects for industrial facilities.
Over 350 Projects To Date
With years of industry experience, we've served customers in more than 350 major turn-key projects throughout the United States and other countries around the world!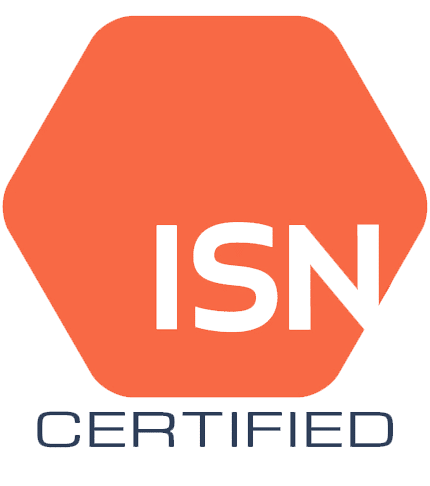 We are members of ISN, established in 2001 as a global leader for contractor & supplier management. Supporting more then 500 hiring clients in capital intensive industries, ISN helps merge more than 60,000 contractors with operations in more than 85 countries.
AK's membership in ISN makes it easy for your professionals to obtain our safety policies and procedures, insurance limits, and licensing qualifications in a single location.
With a grading system from A to F, AK has enjoyed an A rating with most of our clients and prospects.