AK Industrial Contractors, Inc.
Turnkey Plant Relocation and Equipment Installation Experts
Our craftsmen deliver projects on time and on budget.
We make moving your assets to your new location easy.
AK Industrial Contractors can move your production equipment across town or across the world. With a team of experts, we plan and execute projects seamlessly.
Every project is unique, so we take the time to account for the details of your project. Rest assured that your project is in good hands.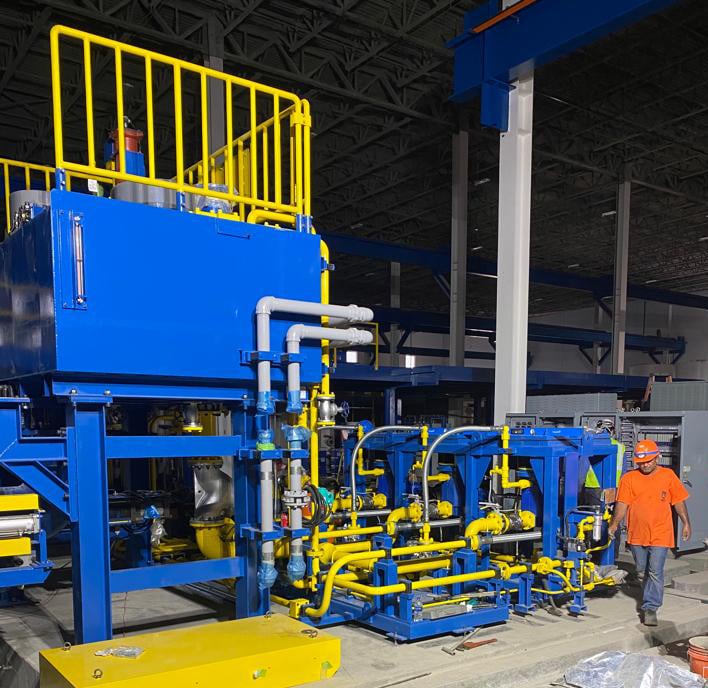 We are a leading rigging and relocation company with years of experience in global turn-key projects for industrial facilities.
Over 350 Projects To Date
With years of industry experience, we've served customers in more than 350 major turn-key projects throughout the United States and other countries around the world!
From the October of 2021 through April of 2022, it was my good fortune to work with Jay Sorrows and his team from AK Industrial Contractors. As a project manager for the Michelin Tire Company of North America, I have worked with dozens of install companies in different states and in Mexico. AK Industrial Contractors was one of the best by far. Their management was completely flexible during some difficult travel restrictions due to Covid. Their teams were well trained and even instructed our new maintenance teams.
We had zero safety incidents with their crews throughout several months that included weekend and night shift work. Their management communicated with our different managers constantly so we knew the status and what to anticipate on the many jobs that we had assigned them. Their advice was sound for helping make decisions about different machinery start-ups. AK Industrial Contractors directly contributed to our success in bringing an older plant back into production within 6 months. I would highly recommend them to any North American company.
– Douglas Stewart, Project Manager at Michelin Tire Company of North America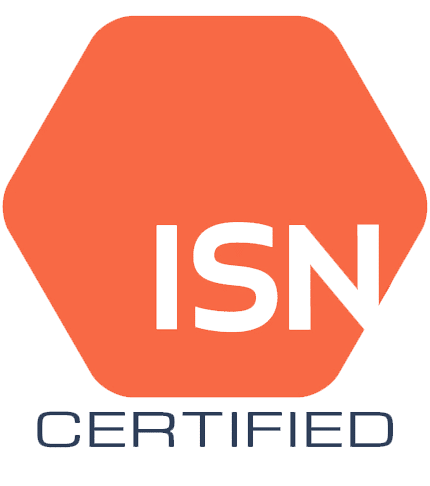 We are members of ISN, established in 2001 as a global leader for contractor & supplier management. Supporting more then 500 hiring clients in capital intensive industries, ISN helps merge more than 60,000 contractors with operations in more than 85 countries.
AK's membership in ISN makes it easy for your professionals to obtain our safety policies and procedures, insurance limits, and licensing qualifications in a single location.
With a grading system from A to F, AK has enjoyed an A rating with most of our clients and prospects.