When crossing the
Mexican Border,
your equipment never leaves our control. In fact, it never leaves the trailer.
When you have AKIC in your team, you're dealing with the same company north and south of the border. Our sister company is located in Monterrey, Mexico, AK Mexico, (AK Contratistas Industriales Mexico).
This means that from the time your equipment is loaded on the trailer, to the time it is off-loaded at its final Mexican destination, everything stays under our full custody and control. If you've ever lost sleep over concerns with shipping south of the border, our unique relationship should give you a real siesta.
With offices in Searcy, Arkansas and Monterrey, Mexico, AKIC is strategically positioned to provide continuous custody and con- trol for moves across the U.S.A./Mexico border.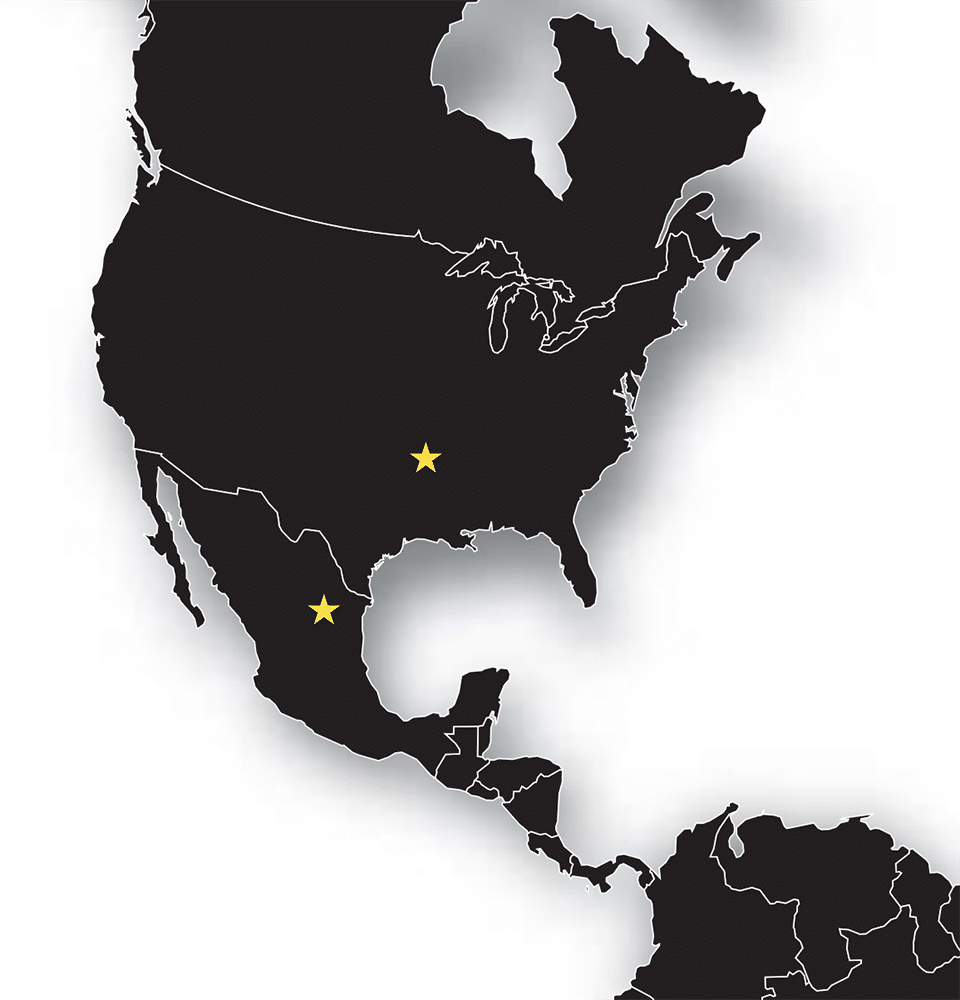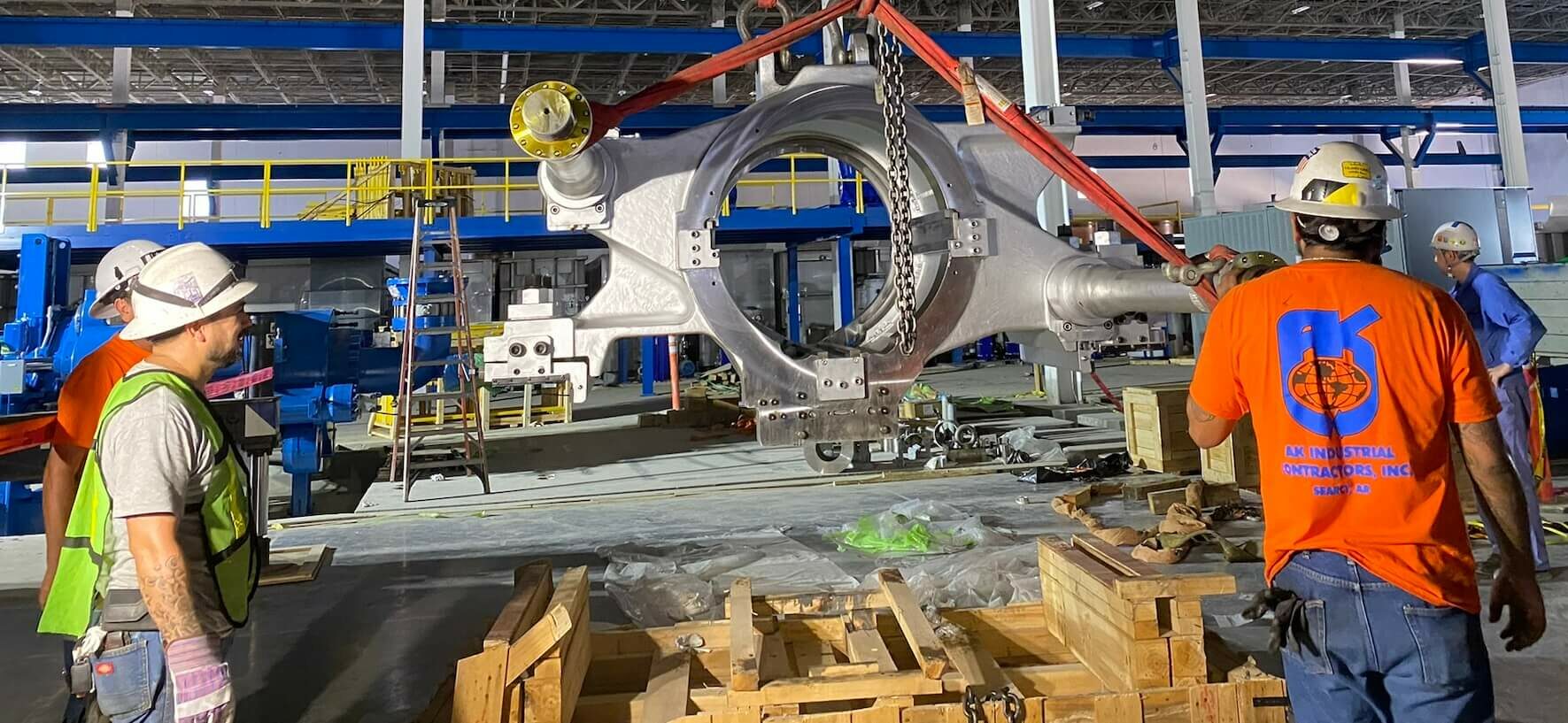 Case Study: Black & Decker
The move involved over 300,000 square feet of processes and equipment including molding, punch press, tool room and assembly operations from Asheboro, North Carolina to Querataro, Mexico.
"Your people on site in Asheboro understood the importance of a successful move and all phases were completed on schedule. The relationship of our two companies and the people involved met or exceeded all of our expectations. Thanks again for helping making a difficult relocation successful."
– Manager, Adv. Mfg. Support Black & Decker Asheboro, North Carolina
Move Your Business Forward
Whether it's a small project or a large scale initiative, we have the skills and expertise to get the job done right. So if you're looking for a company that can help you get your next project off the ground, look no further than AKIC, Inc.